Meet Dr. Donald Marks
Let Your Smile Benefit from His Love of Learning and Artistic Ability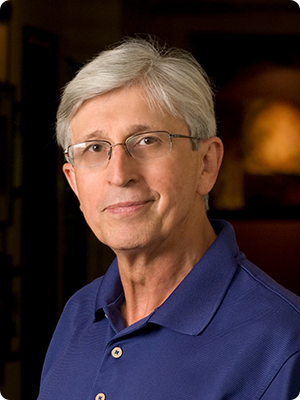 As a native of the Keystone State, Dr. Marks has called Pennsylvania home his entire life. He and his wife, Renee, have deep roots in the State College community, and they cherish each opportunity to spend time with their adult daughters and their growing families in New York City and Washington D.C.
At the same time, Dr. Marks has utilized his incredible knowledge and his love of learning to provide the highest level of dental care in a friendly, comfortable environment. Clinical excellence drives everything he does, and the life-long friendships he has built with patients and colleagues are equally important.
Why He Became a Dentist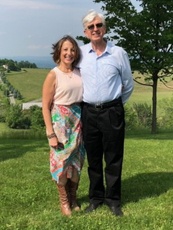 Even at a young age, Dr. Marks had diverse interests. Beyond sports and music, he enjoyed drawing and art. He was good at science and solving problems. In addition, he loved helping others. Encouragement from his own, childhood dentist and a job during his undergraduate years in the lab of the local hospital opened Dr. Marks' eyes to the potential of a healthcare career.
While pursuing a dual major in biology and chemistry in college, Dr. Marks realized dentistry was the best fit for him. It required extensive scientific knowledge yet provided the opportunity to be creative and to work with his hands. Most importantly, it made it possible for him to interact with his patients and to have a direct impact on the quality of their lives.
Dr. Marks' Dental Education & Training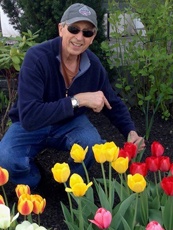 After earning his undergraduate degree at the University of Pittsburgh, Dr. Marks decided to stay at Pitt and enrolled in their School of Dental Medicine. He welcomed the opportunity to continue learning, and he knew immediately he had made the right choice. The lab work fueled his artistic side while the clinical studies fed his love of science. And, there were plenty of opportunities to work with patients who truly needed help with their smiles.
Upon graduation from dental school, Dr. Marks opened his own practice in the State College area. In the early 1990's, he moved to his current location on University Drive and has enjoyed the culture and energy that comes with being close to the Penn State campus.
During his career, Dr. Marks has learned from and worked with some of the finest dentists in the world. Two of these mentors include Dr. Ron Nevins and Dr. Frank Spear. In turn, Dr. Marks has embraced his responsibility to share his knowledge with others. He is an active member of many dental associations and organizations, and he takes a proactive role in mentoring younger dentists and has been involved with the Penn State Pre-Dental Club, guiding young men and women who are contemplating dentistry as a career.
Life Away from the Dental Practice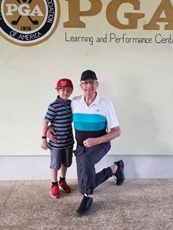 Life as a grandpa is great. When not visiting his daughters and their families in New York City or Washington D.C., Dr. Marks and Renee can often be found at a Penn State football or basketball game. In addition, he tries to make time for a little golf, cooking, a glass of wine now and then and especially while traveling.
Along with these interests, Dr. Marks served as an official for various, local swim leagues, a softball coach and he continues to pursue his passions for gardening, photography and architectural design. In many ways, his personal interests mirror his professional career.
If there is an activity that provides the opportunity to learn, be creative, apply scientific reasoning and help others; Dr. Marks is likely to be there.