Meet Your State College Sleep Apnea Doctor
Donald M. Marks, DMD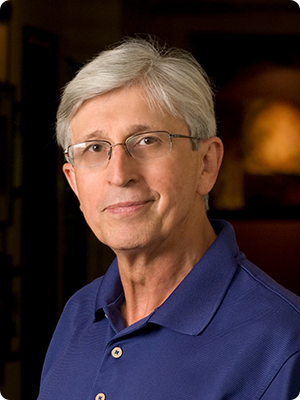 Dr. Donald M. Marks obtained both his BS in biology and his DMD from the University of Pittsburgh. He eagerly pursues further education opportunities and has completed advanced education continuums with the following prestigious organizations:
Institute for Advanced Dental Studies – Periodontal Prosthesis, located in Swampscott, Massachusetts
Scottsdale Center for Dentistry
Dawson Center for Advanced Dental Studies – Functional Esthetics, located in Chesapeake, Virginia
The American Academy of Dental Sleep Medicine
Dr. Marks has also studied Restorative and Esthetic Dentistry with Dr. Frank Spear at the Scottsdale Center for Dentistry and is proud to be associated with the following organizations:
American Dental Association
Pennsylvania Dental Association
Centre Dental Society
Nittany Dental Alliance
Born in Washington, Pennsylvania, Dr. Marks started his private practice in the State College area in 1973 and has spent the last 25 years at the University Drive location. He is married to Renee, and together, they have two grown daughters named Abigail and Melissa. In January of 2012, they welcomed their first grandson named Nevin. In his spare time, Dr. Marks enjoys playing golf, attending Penn State sports, gardening, photography, and architectural design. He has been active in the State College community as a PIAA, USA, and YMCA swim official and as a youth softball coach.
Follow Dr. Donald Marks on Google+